Cameraman
From filming High School Basketball games as a very young man to filming the Day N Vegas Music Festival, NASCAR & the Democratic Debate 
Teleprompter Operator
Working One on One running the teleprompter for the likes of Stone Cold Steve Austin, Tommy Chong and P!NK. For live shows and in tv studios.
LED Technician
Building some of the biggest and baddest LED Walls in the world. Certified LED Technician through the ROE Academy. For permanent and temporary installs. 
Experienced Stagehand
Having working in LA for years as a Stagehand, I know a little bit about everything that goes on in a studio or on stage. Available for local and travel gigs.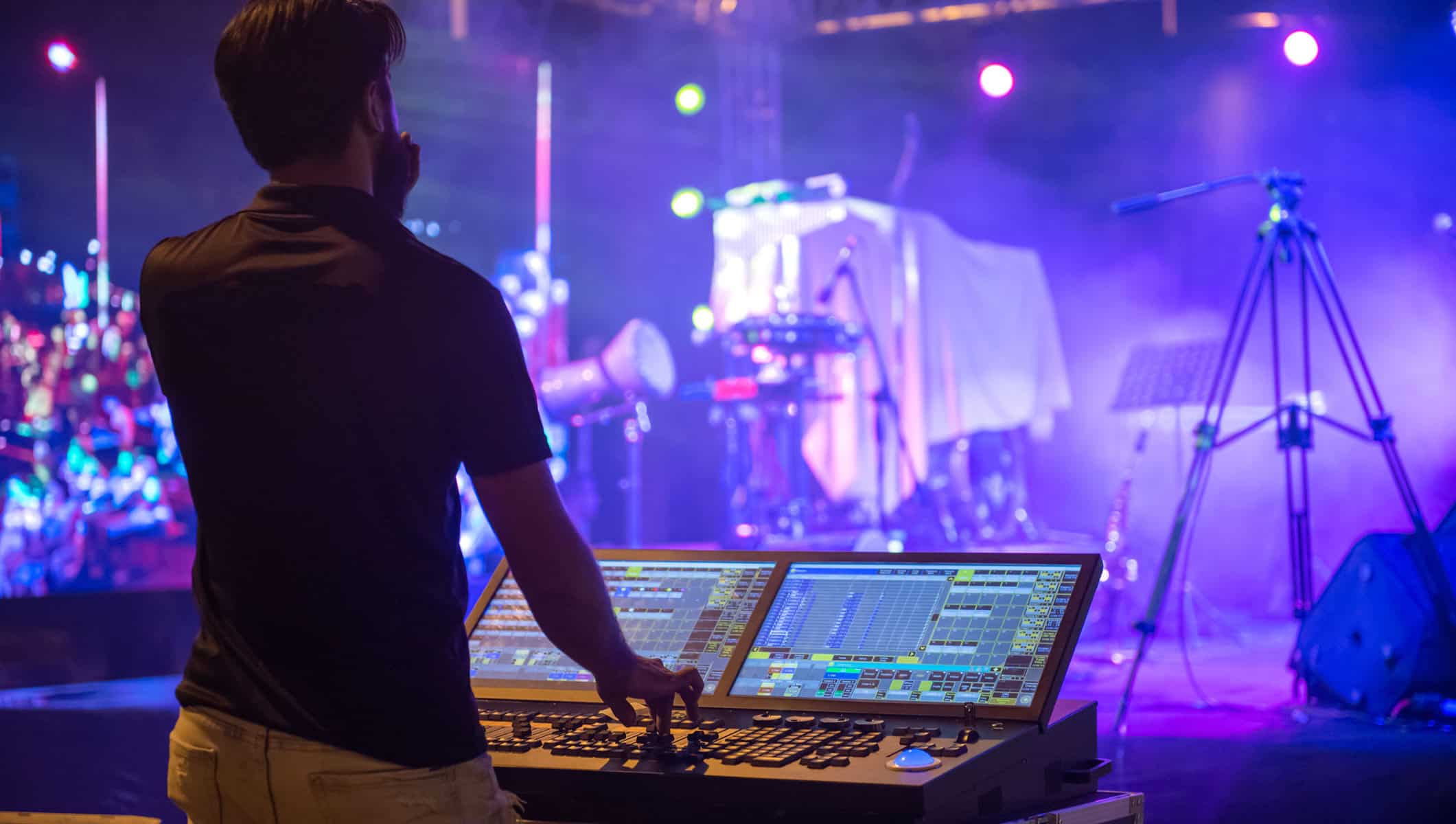 Contact Me
For Full Time Work or for Hourly and Day Rates
From Ballrooms to Festivals
Gigging on stages all around the world. Always willing and able to learn new skills, in an ever evolving industry.
I would love to have work in Australia in 2020. Nothing lined up yet, but thought putting it on my website couldn't hurt.
Dexter is Dead

 by Jeff Lindsay
Upcoming Scheduled Events
*All Production has been
cancelled or postponed.
Please contact with possible positions.
Thanks